International
Shooting Days
by
Belgium Model Academy
Association of Models and Photographers
Vilvoorde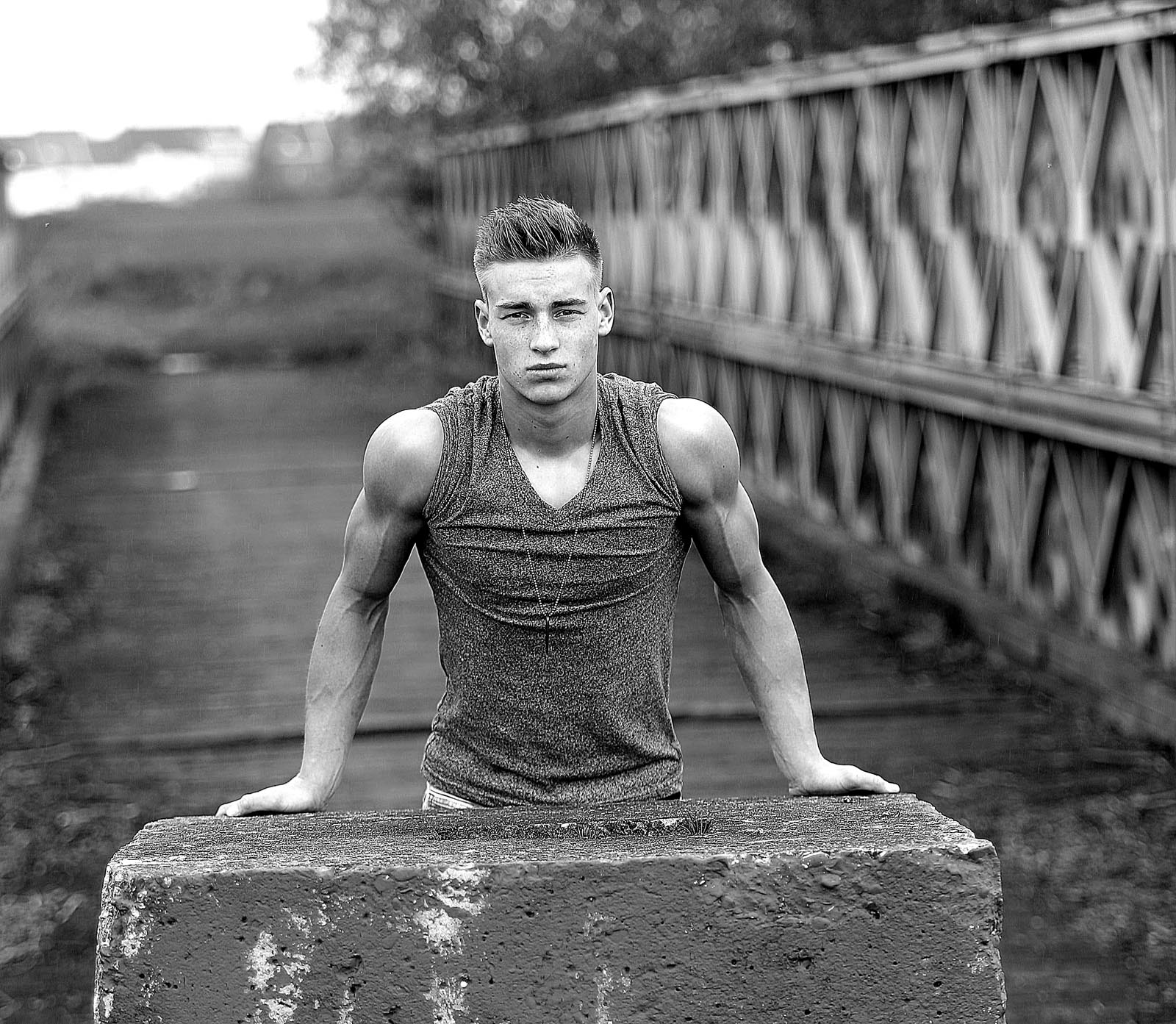 Situated not far from Brussels, this place is ideal for a testshooting. The river Senne which flows under the city emerges again at the location. There is an old warehouse (listed monument that cannot be demolished), some old cranes and a Bailey bridge. Ample parking at the location.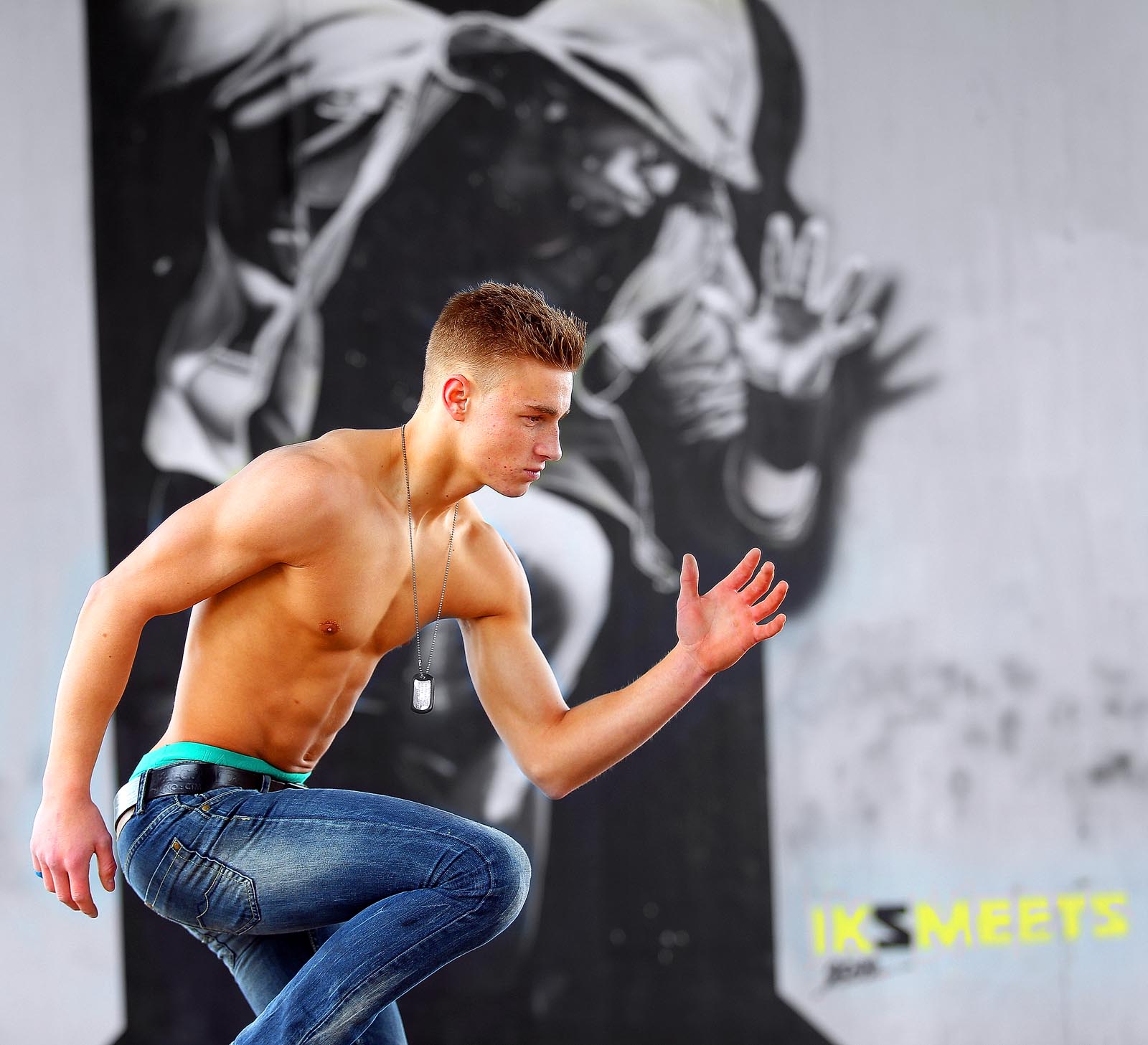 Situé non loin de Bruxelles, l'endroit est bien adapté pour un shooting de test. La Senne, qui passe sous la ville débouche à Vilvoorde. Il y a un ancien entrepot (classé), quelques grues qui ne sont plus utilisées et un pont Bailey. Il y a un parking gratuit tout près.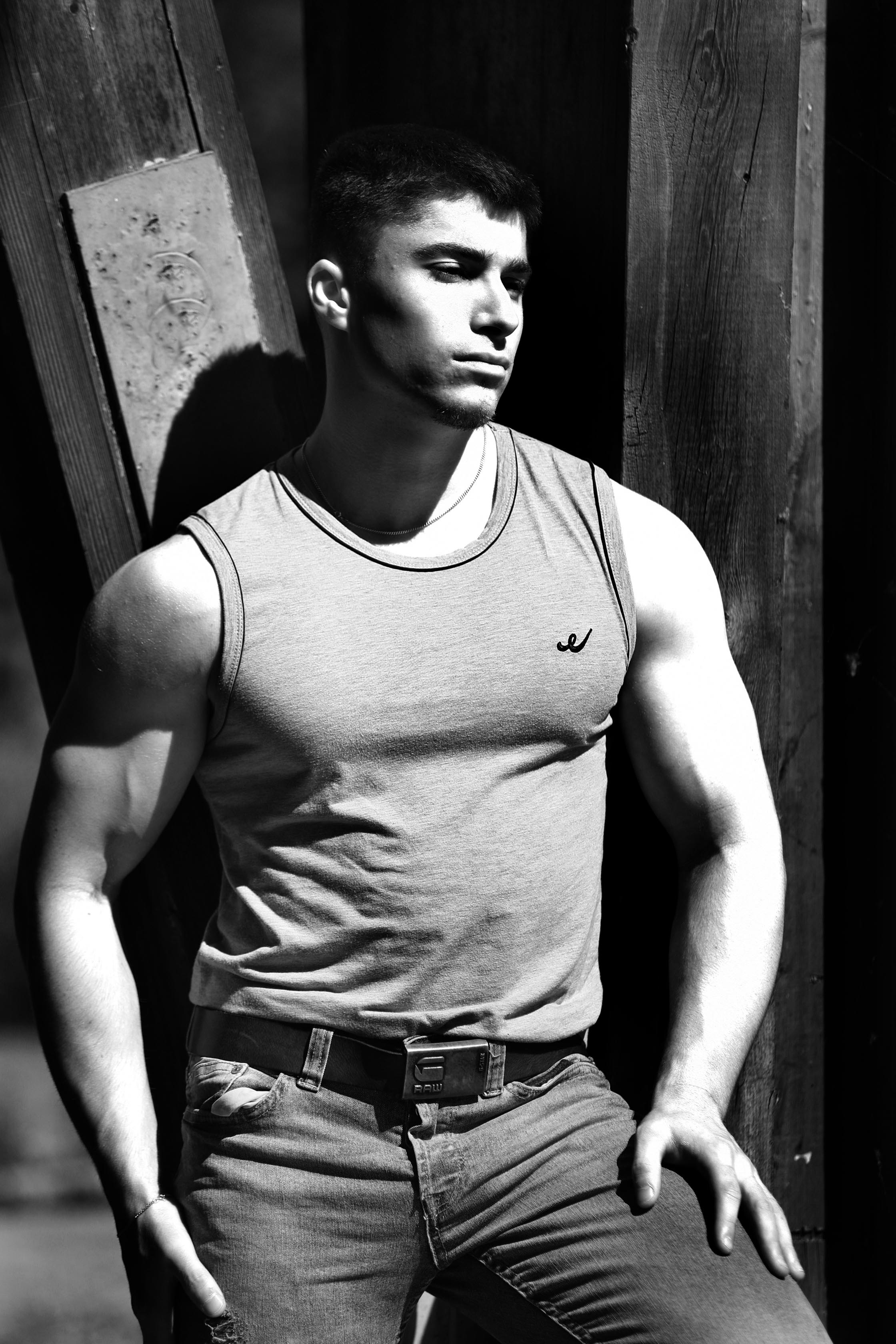 De locatie is niet ver gelegen van Brussel en is ideaal voor een testshooting. De Senne, die onder de stad loopt komt hier weer tevoorschijn. Er is een oude opslagplaats (geclasseerd monument), enkele oude kranen en een baileybrug. Gemakkelijk gratis parkeren aan de lokatie.