International
Shooting Days
by
Belgium Model Academy
Association of Models and Photographers
Abbaye de Villers-la-Ville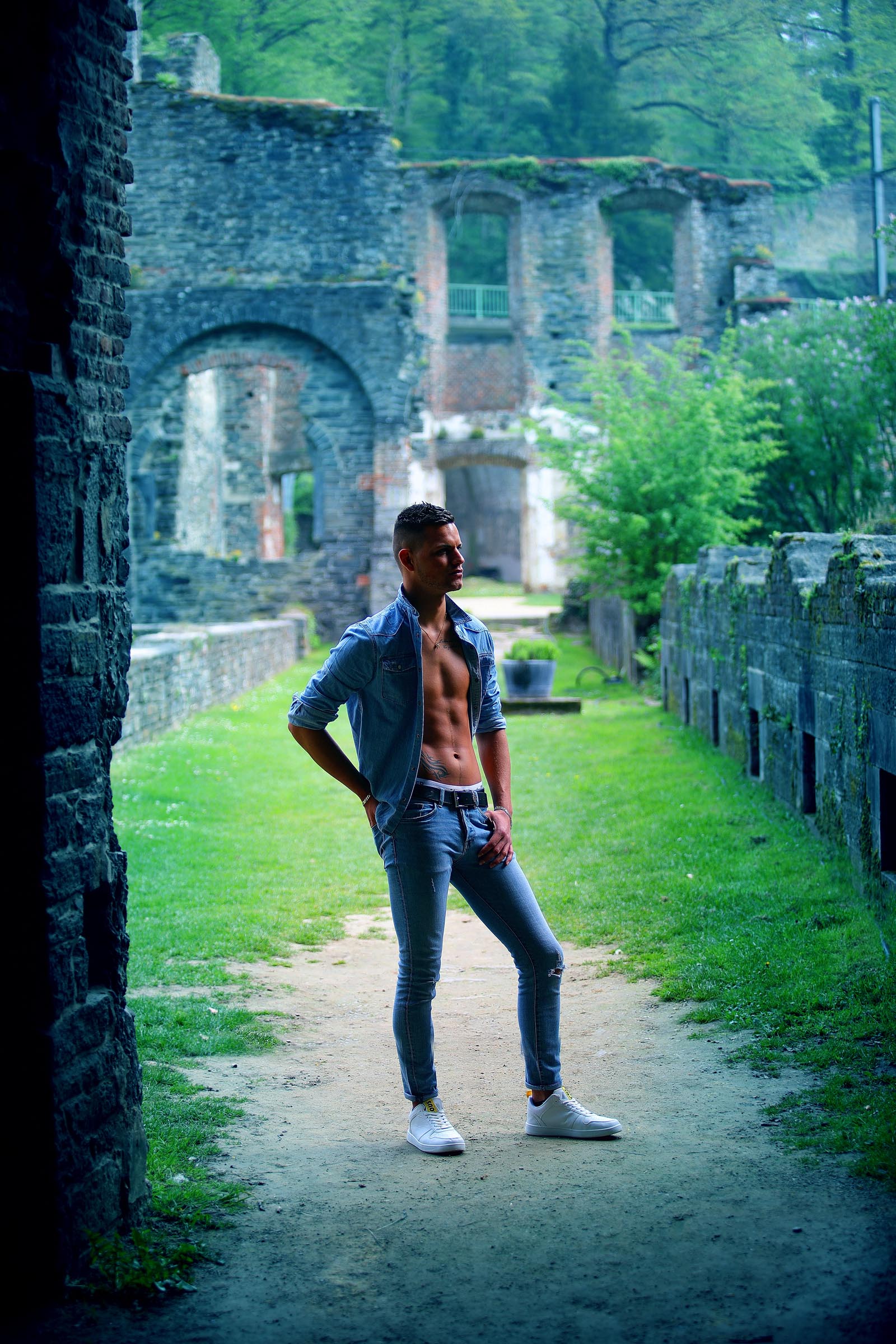 The ruins of the old abbey are a great location for a fotoshoot (fashion, but could also used for other styles). We will go to this location during the shooting days in June.
The site is a private space, some sort of open air museum.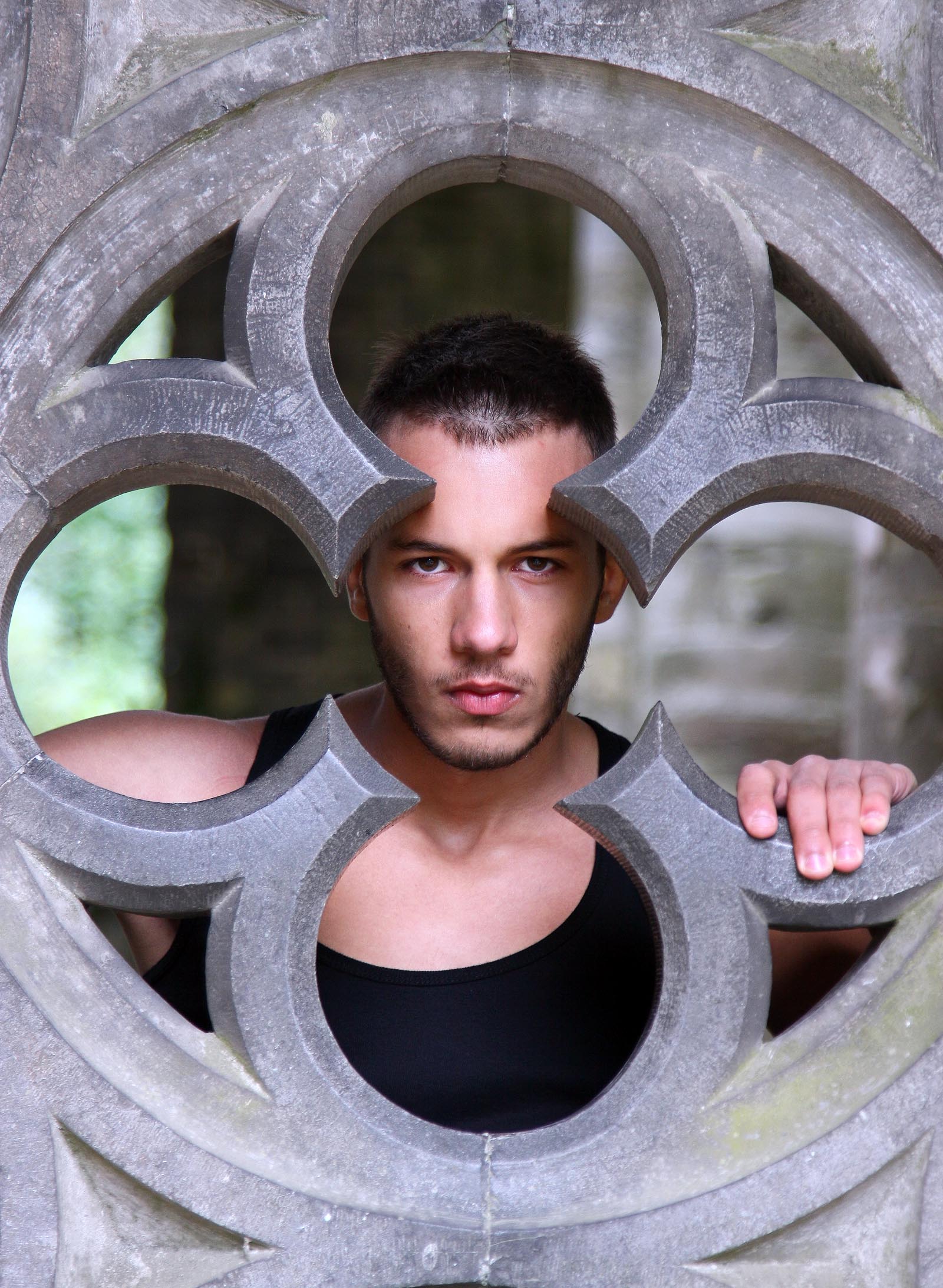 De ruïnes van de abdij van Villers la Ville zijn ideaal voor een fotoshoot (fashion, maar andere thema's zijn ook mogelijk). We zullen naar deze lokatie gaan tijdens de shooting days in juni.
Het is een openlucht museum en er moet betaald worden om binnen te mogen.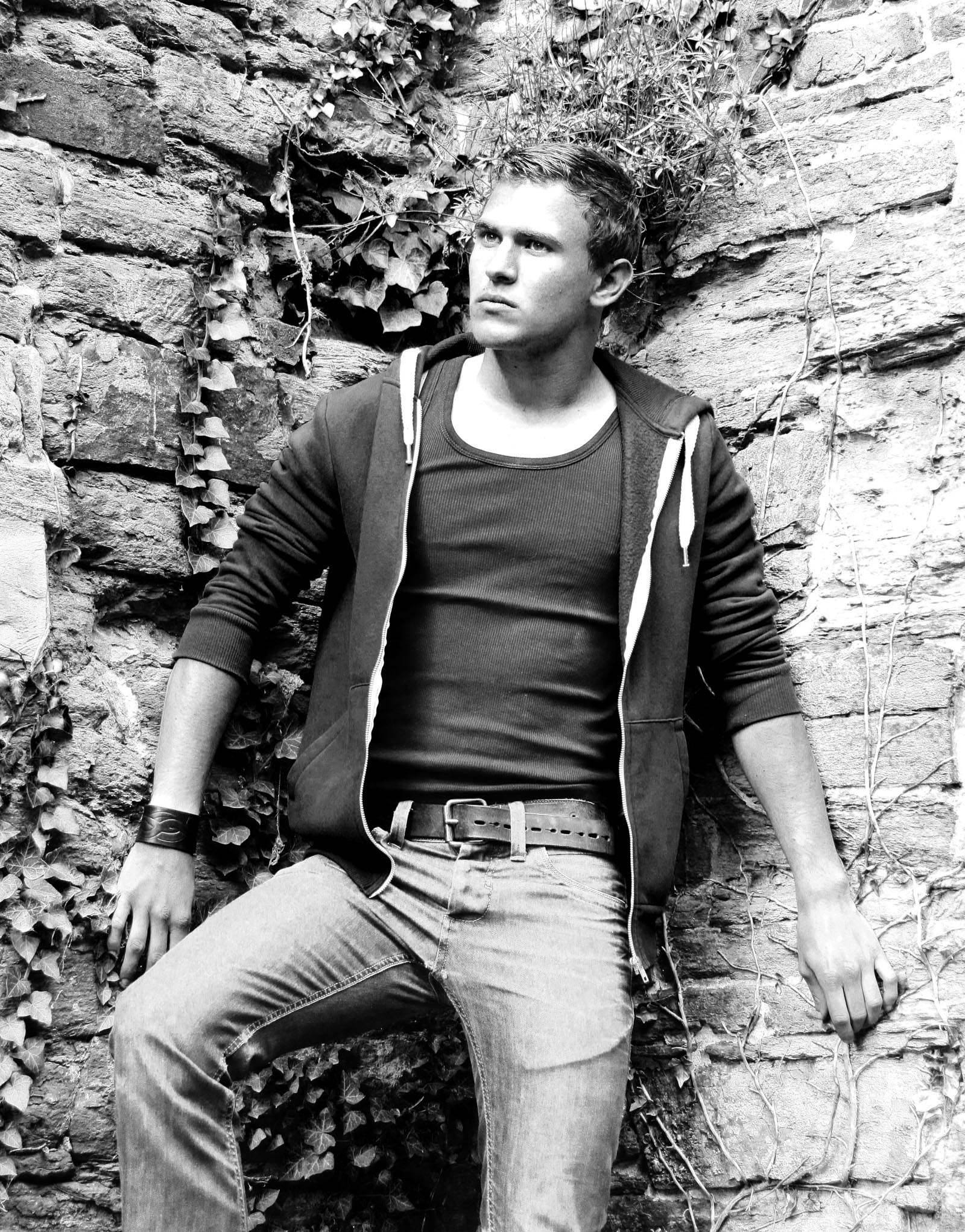 Les ruines de l'abbaye de Villers la Ville peuvent être utilisées pour un shooting (fashion, mais d'autres thèmes sont également possible). Nous irons à cet endroit pendant les shooting days de juin.
Il s'agit d'un musée en plein air et l'entrée est payante.