International
Shooting Days
by
Belgium Model Academy
Association of Models and Photographers
Stone quarry in Sprimont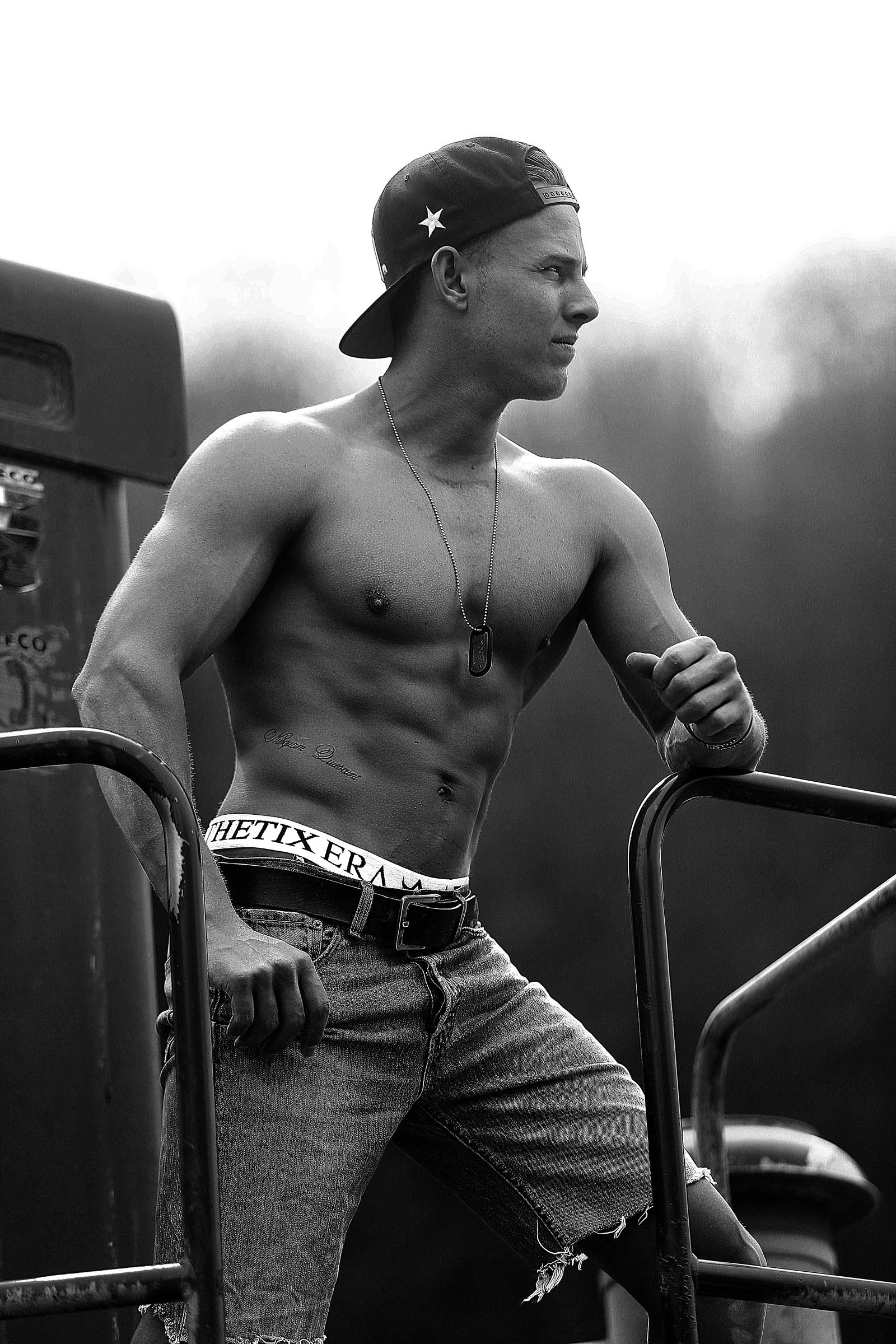 The marble quarry is located not far from our house in Comblain and we will go to the location during our shooting days in May.
This is a typical location for muscular models (construction site, work clothes).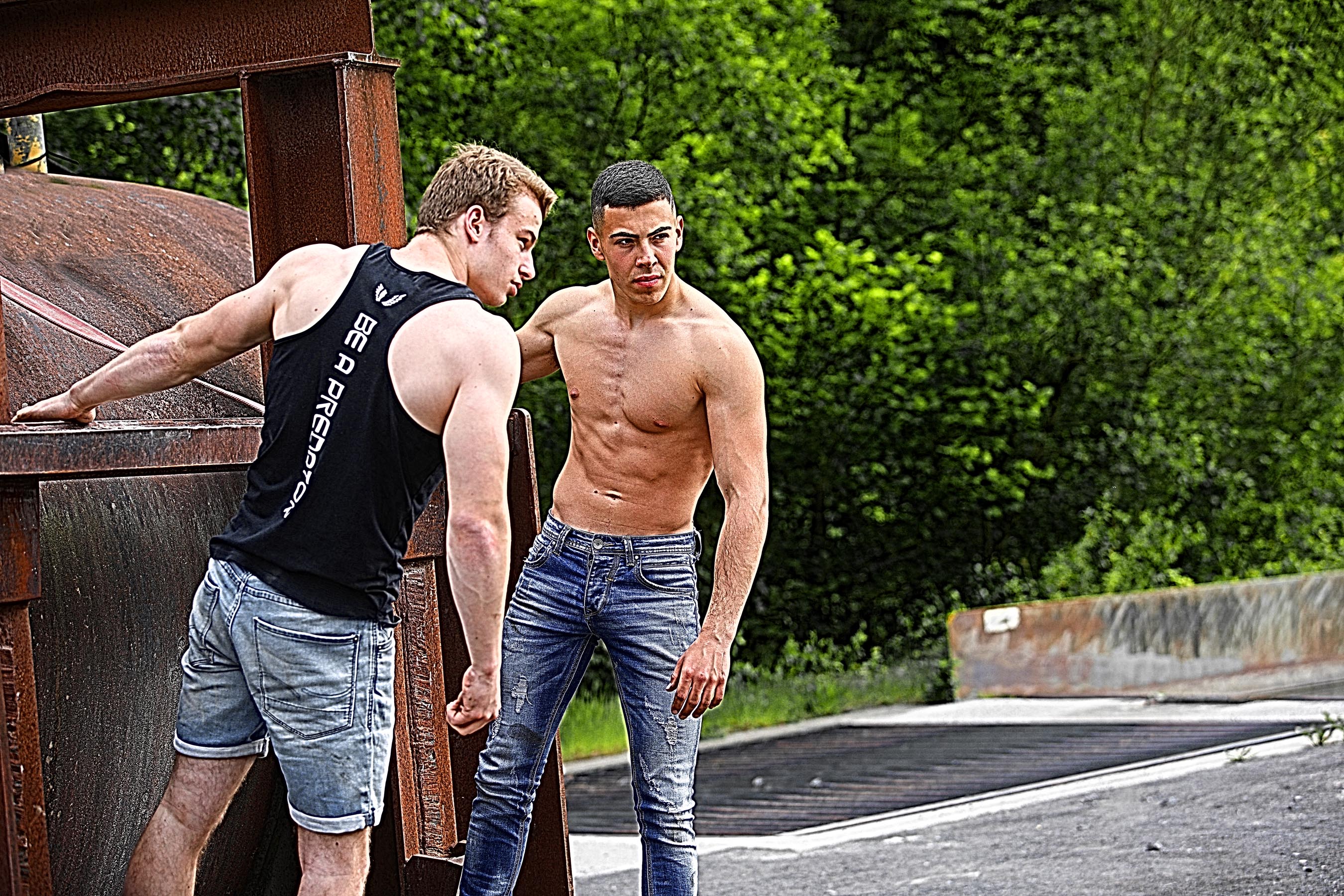 La carrière de marbre est située près de la maison à Comblain la Tour et nous irons à cet endroit pendant les shooting days de mai.
C'est un endroit typique pour les modèles plus musclés (site de construction, vêtements de travail).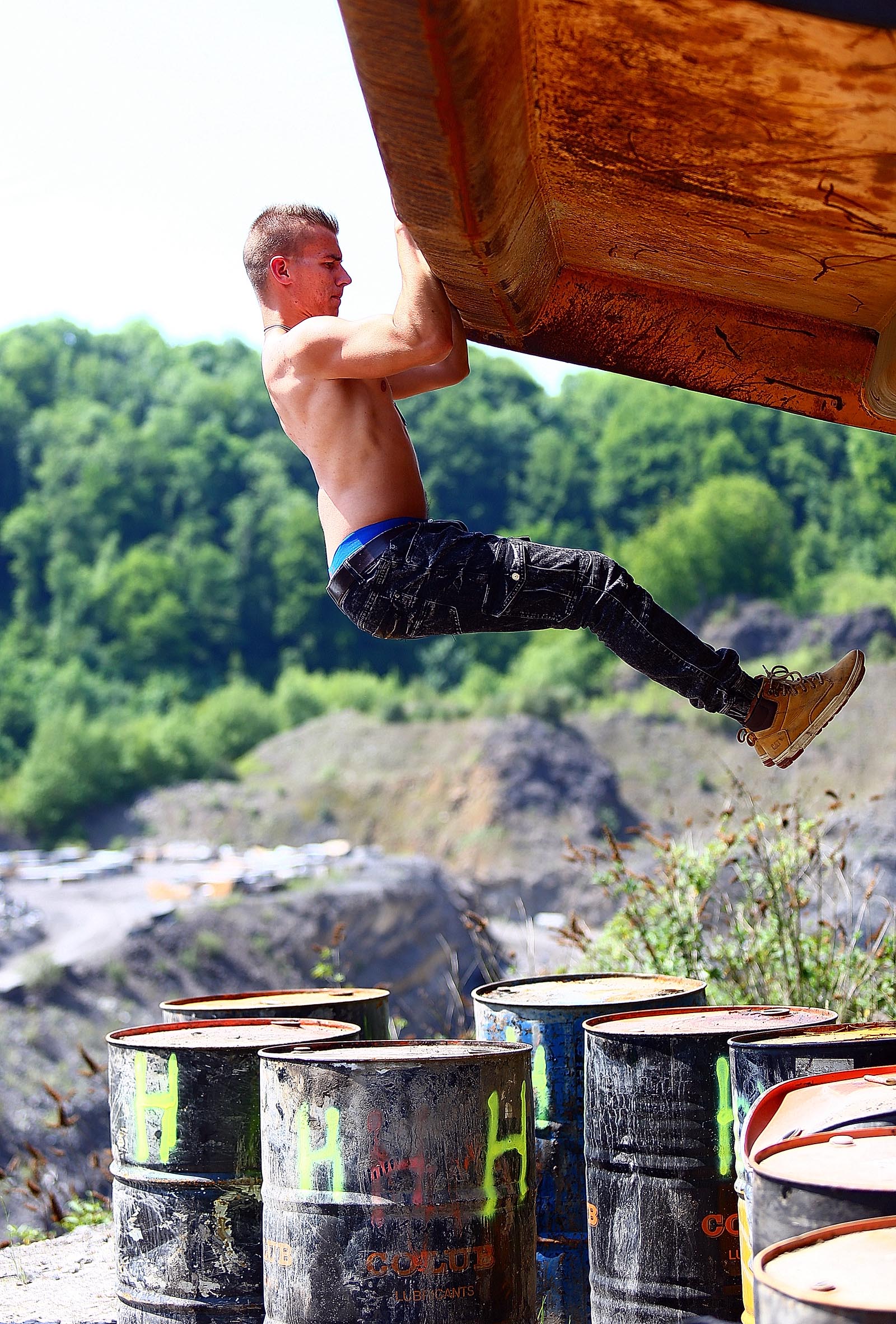 De marmergroeve is niet ver gelegen van het huis in Comblain en we zullen naar de lokatie gaan tijdens de shooting days in mei.
Dit is een typische lokatie voor de meer gespierde modellen (bouwplaats, werkkleren).