International
Shooting Days
by
Belgium Model Academy
Association of Models and Photographers
Monument Interallié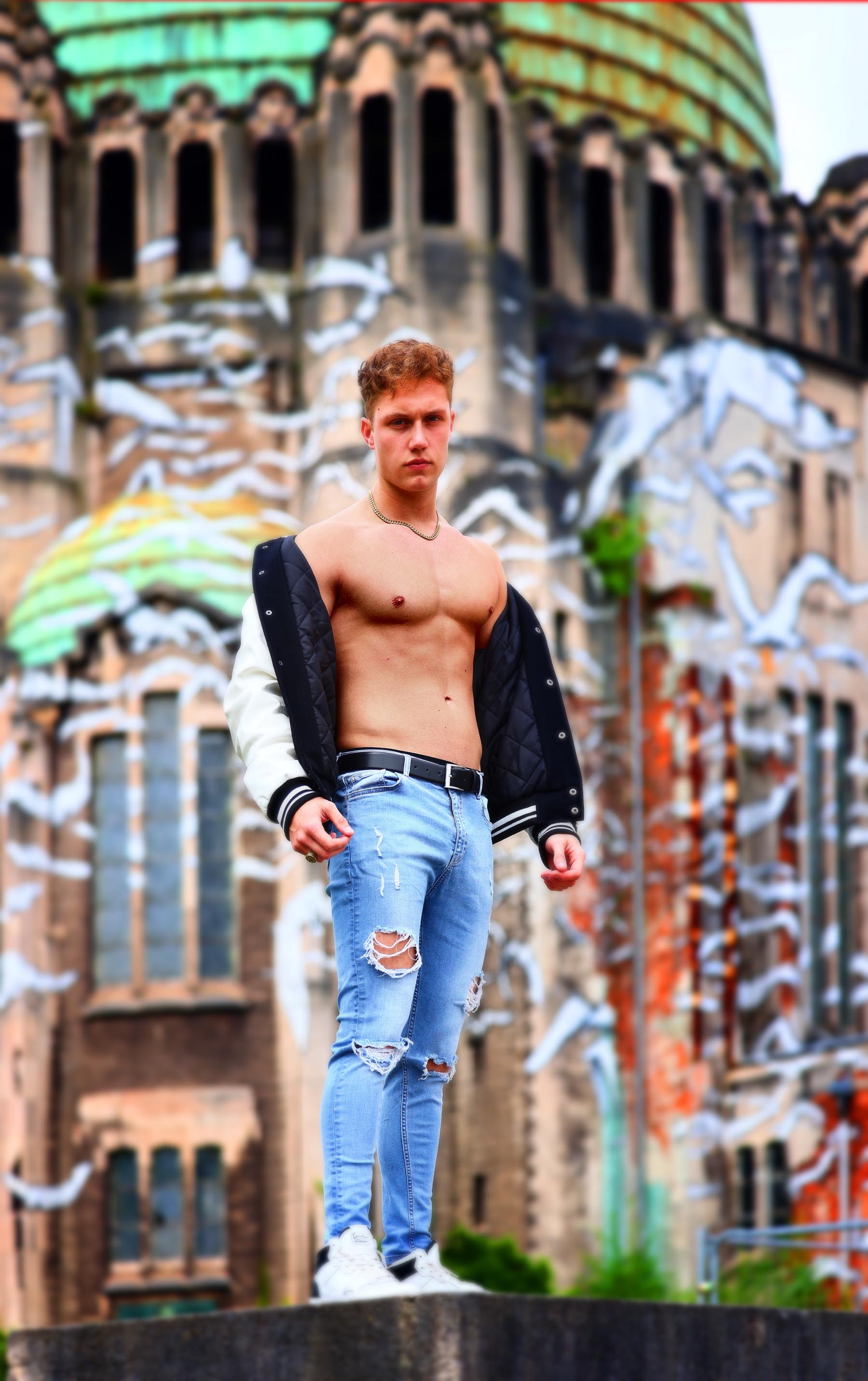 Normally we start the shootings at Monument Interallié and go down to the railroad station "Liège Guillemins" (5 minutes walk). Easy parking at Interallié. If there is some time left, we will also go to Ile Monsin.
Style is casual and fashion.
Monument Interallié
We beginnen de fotoshoots aan het Monument Interallié en gaan dan te voet naar het nabijgelegen station van Luik Guillemins. Gemakkelijke te parkeren aan het monument. Indien we tijd over hebben gaan we ook naar Ile Monsin
Kledingstijl is casual en fashion.
Gare de Liège Guillemins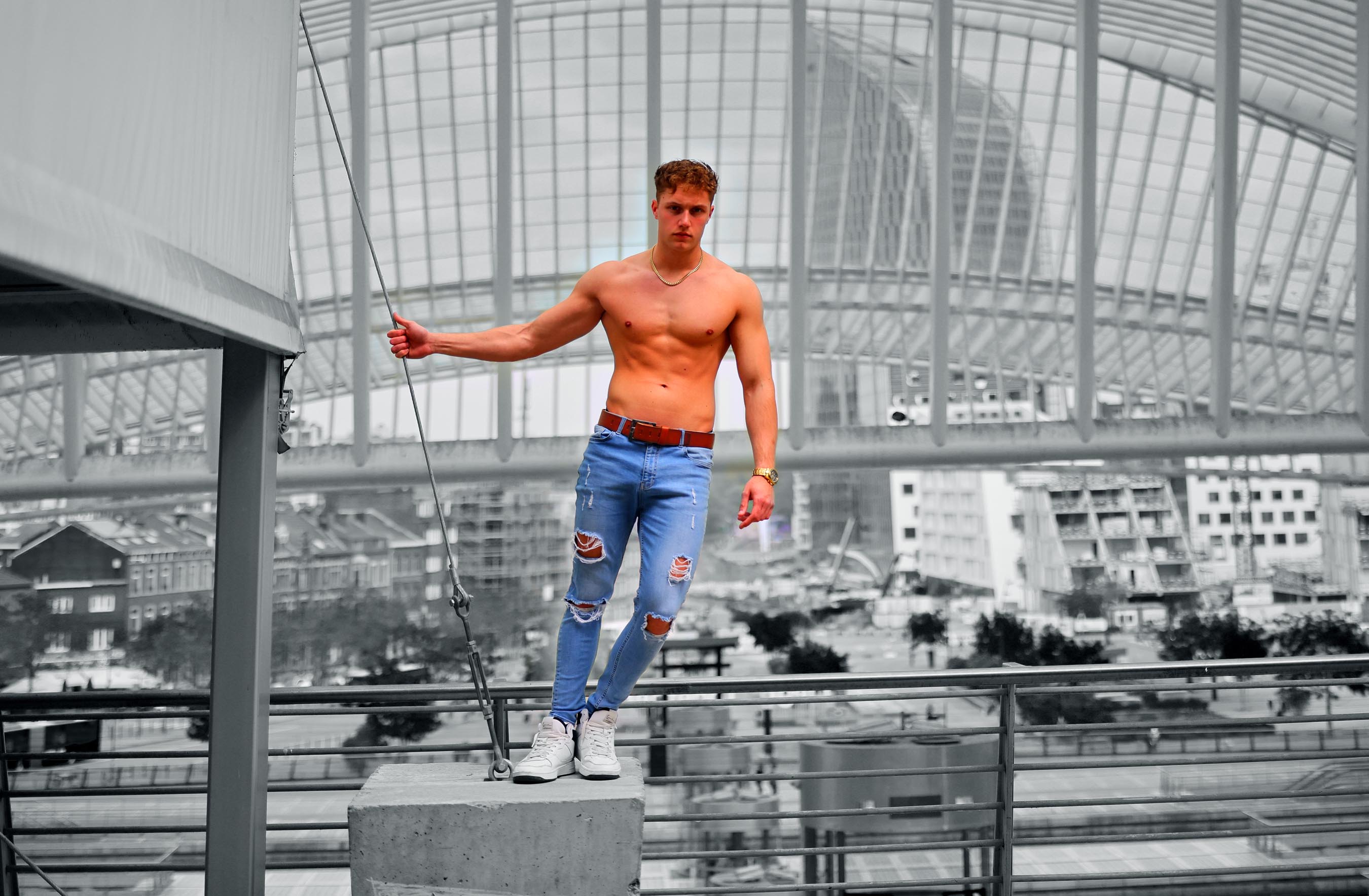 Nous commençons au Monument Interallié et descendons à pieds vers la gare de Liège Guillemins. Le parking est aisé à Interallié. S'il nous reste du temps, il est possible qu'on aille à l'Ile Monsin.
Le style est casual et fashion.
Ile Monsin
More pictures of Ile Monsin