International
Shooting Days
by
Belgium Model Academy
Association of Models and Photographers
Individual shootings and
Single day shootings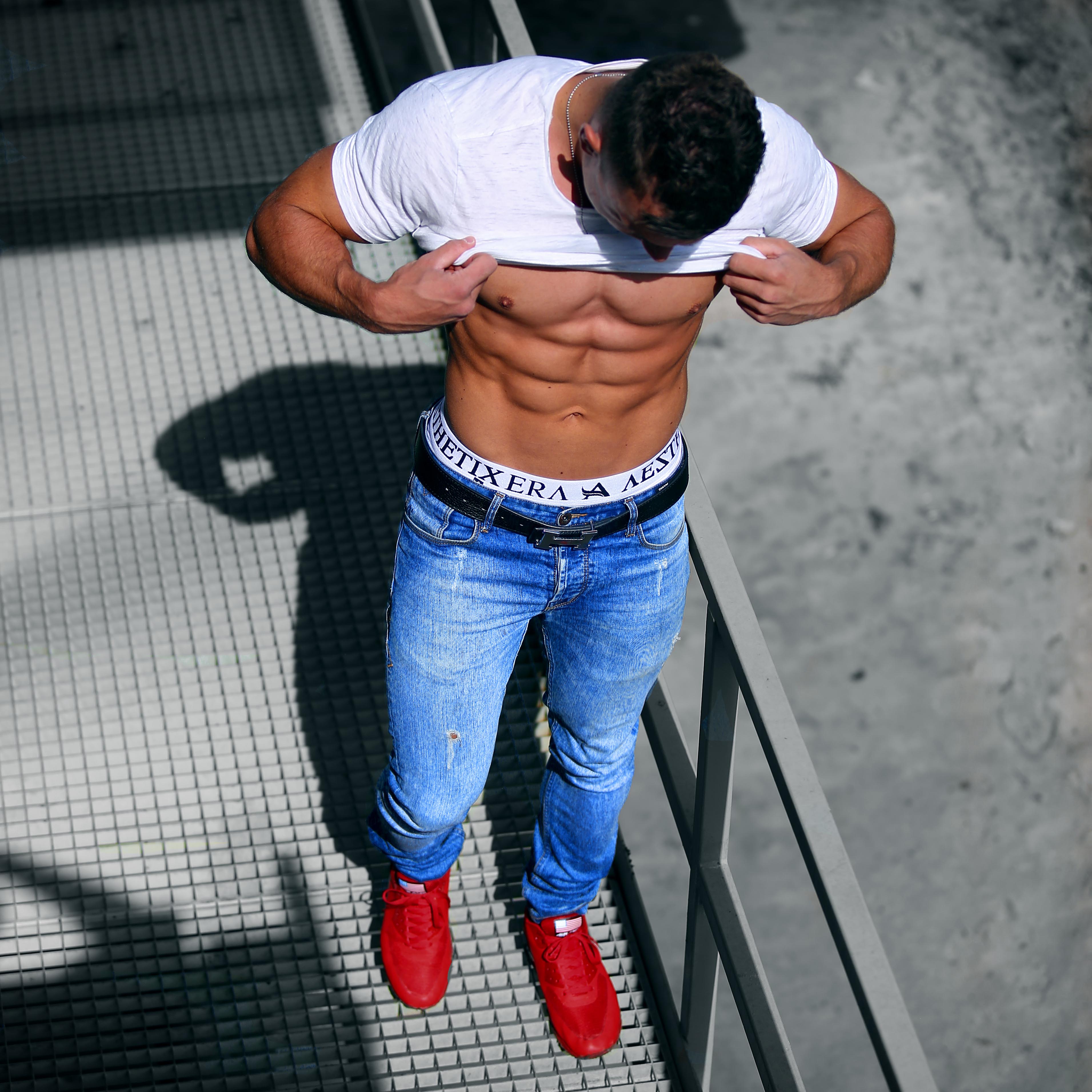 FITNESS FOTOSHOOT
Show your body in a fitness fotoshoot!
Single day events will be organised on different locations, see the list of some of the available locations.
All shootings are free of charge and the model will get at least 30 pictures during the following week.
We will provide infomation about model agencies and contests. We work with different modelling agencies in the Netherlands, Germany and Belgium.
Get in touch via the link at the bottom of the page.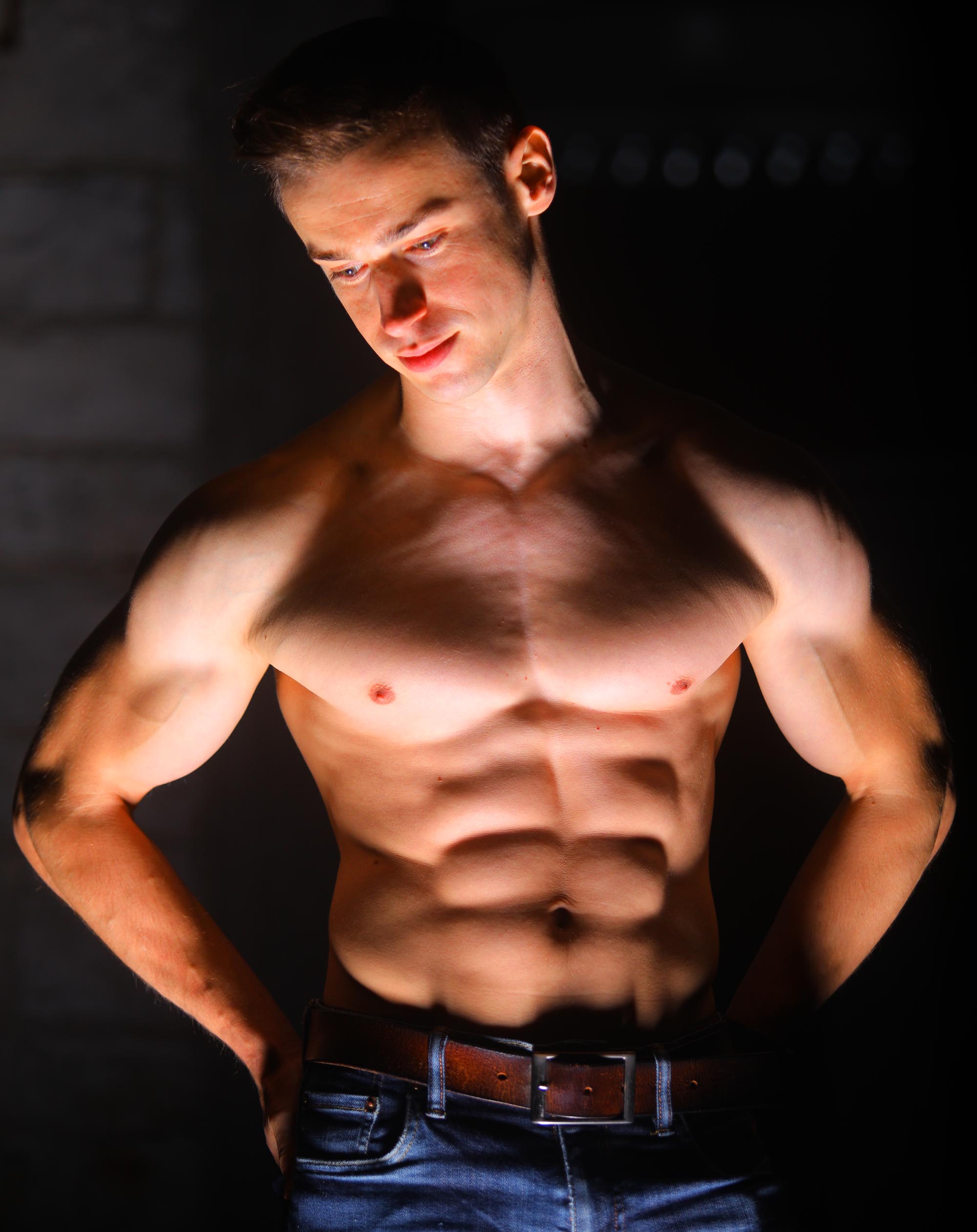 FITNESS FOTOSHOOT
Different locations are possible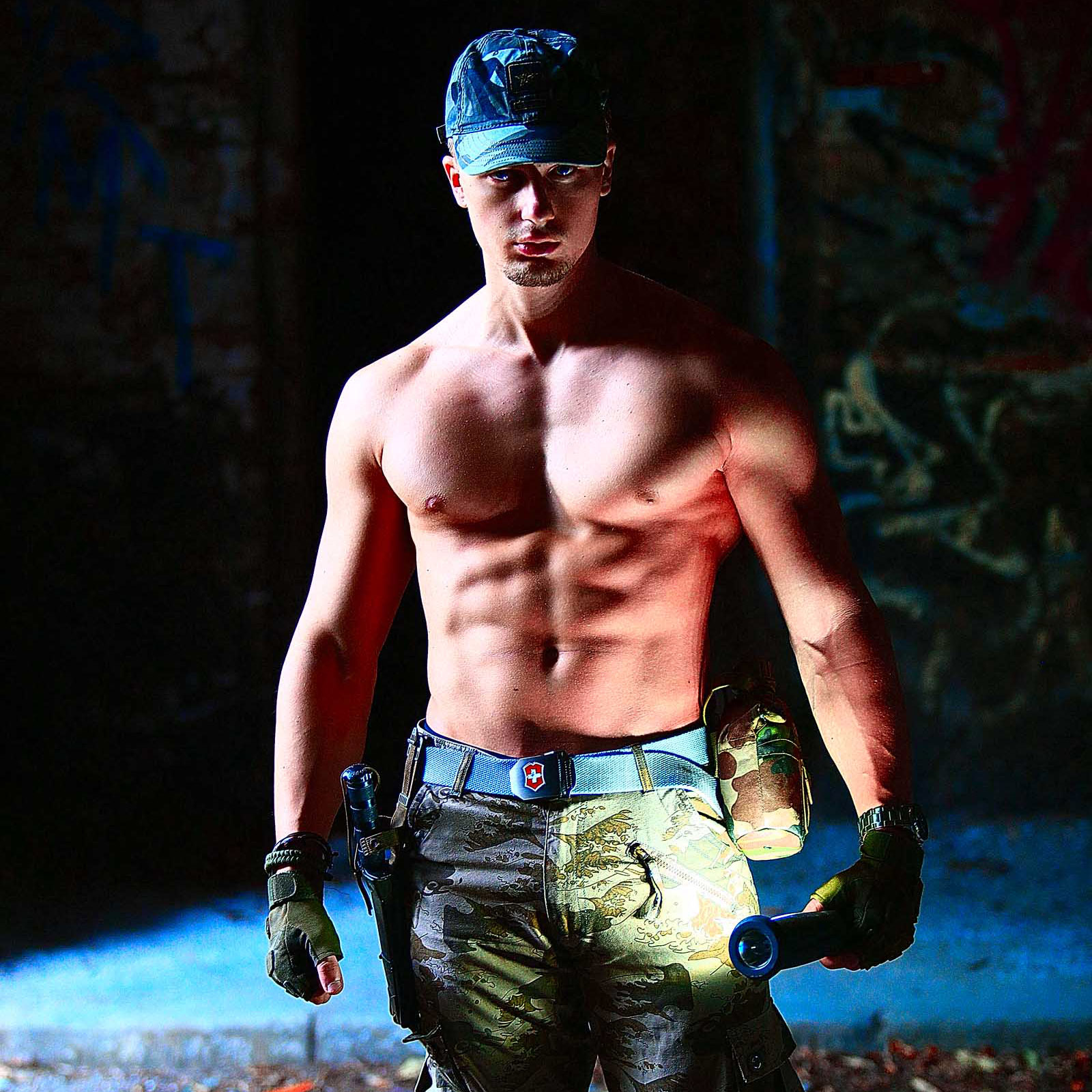 THEMATIC PHOTOSHOOT
A specific thematic fotoshoot can be arranged