International
Shooting Days
by
Belgium Model Academy
Association of Models and Photographers
XXXV International Shooting Days
Villa Mosa - Huy
Friday 23 June till Friday 30 June
GPS: Rue Fernand Piette 23, 4520 Wanze
Private parking near the house.
Railroad station: Bas Oha or Huy
House at 200m from the station
Carpool possible from Huy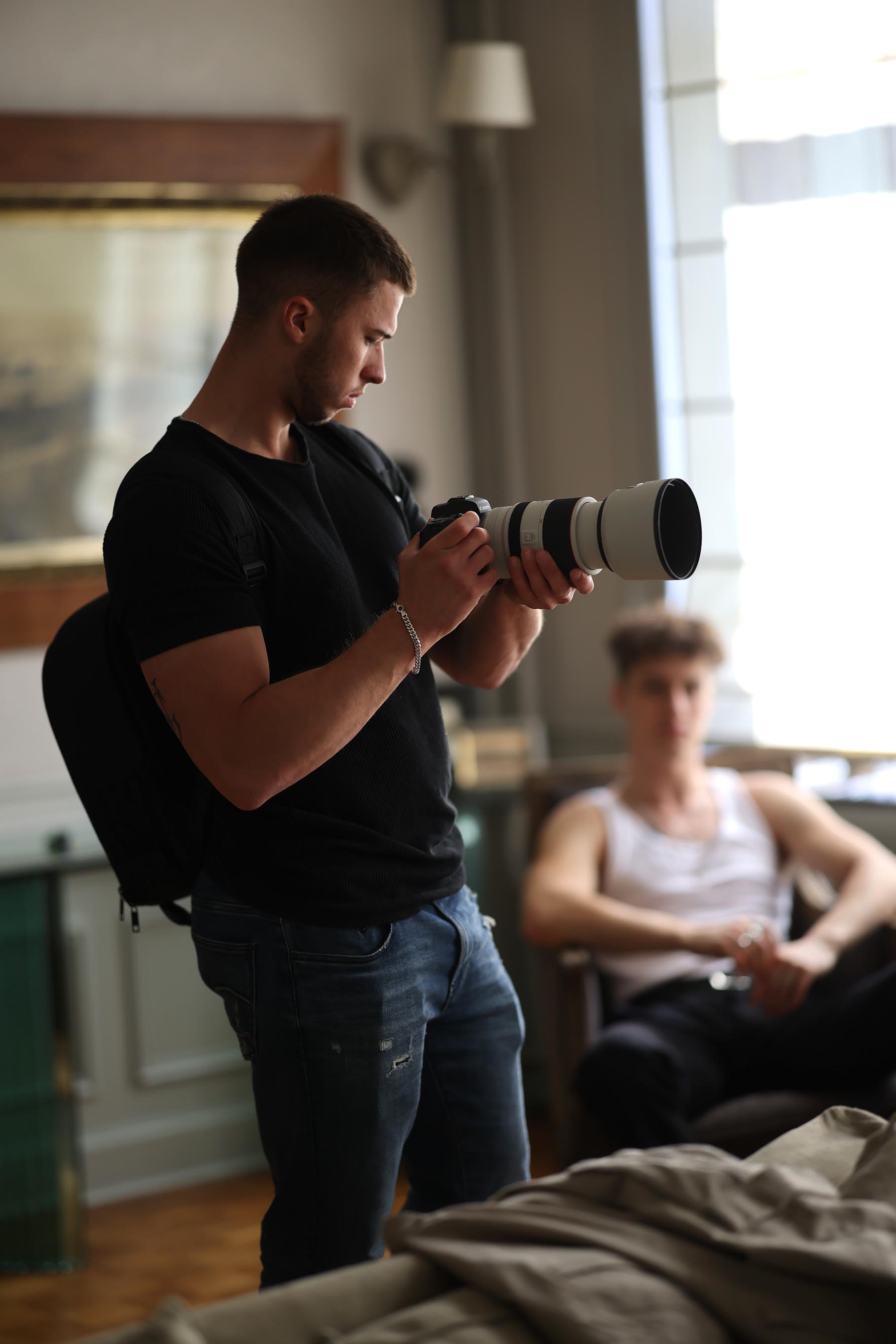 The house has different private sports courts and an indoor swimming pool.
Shootings are also planned at the house where we will set up multiple photography studios.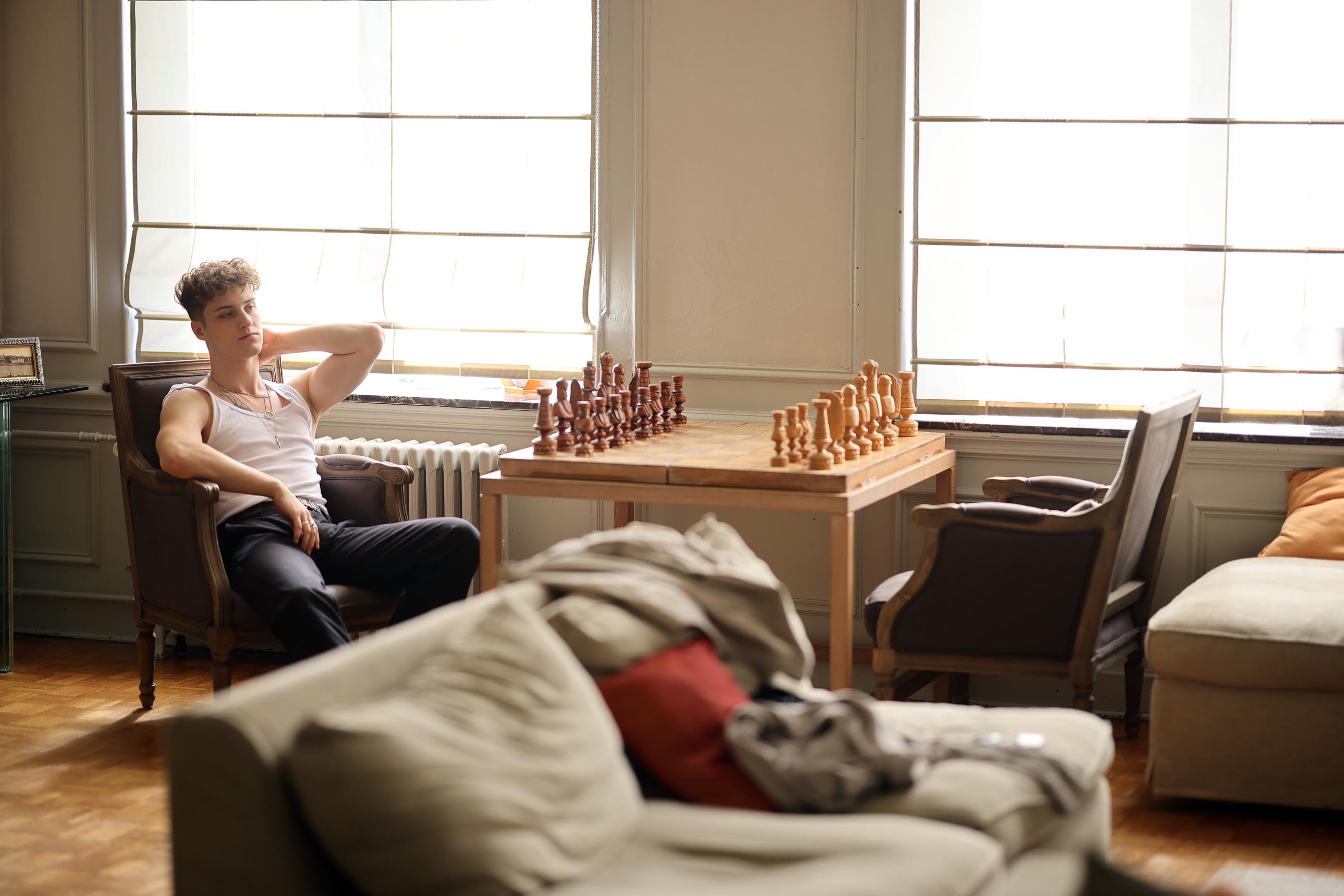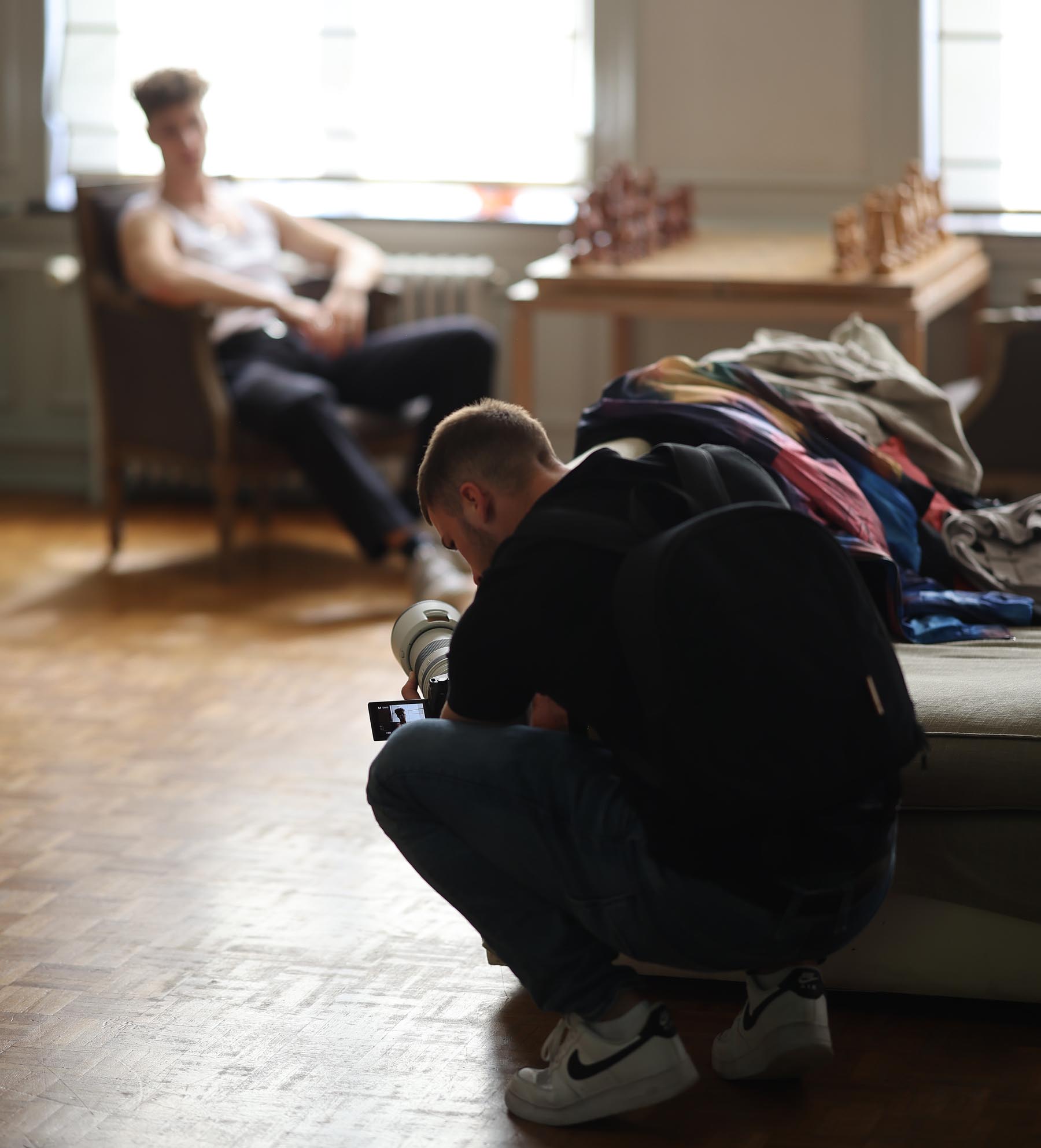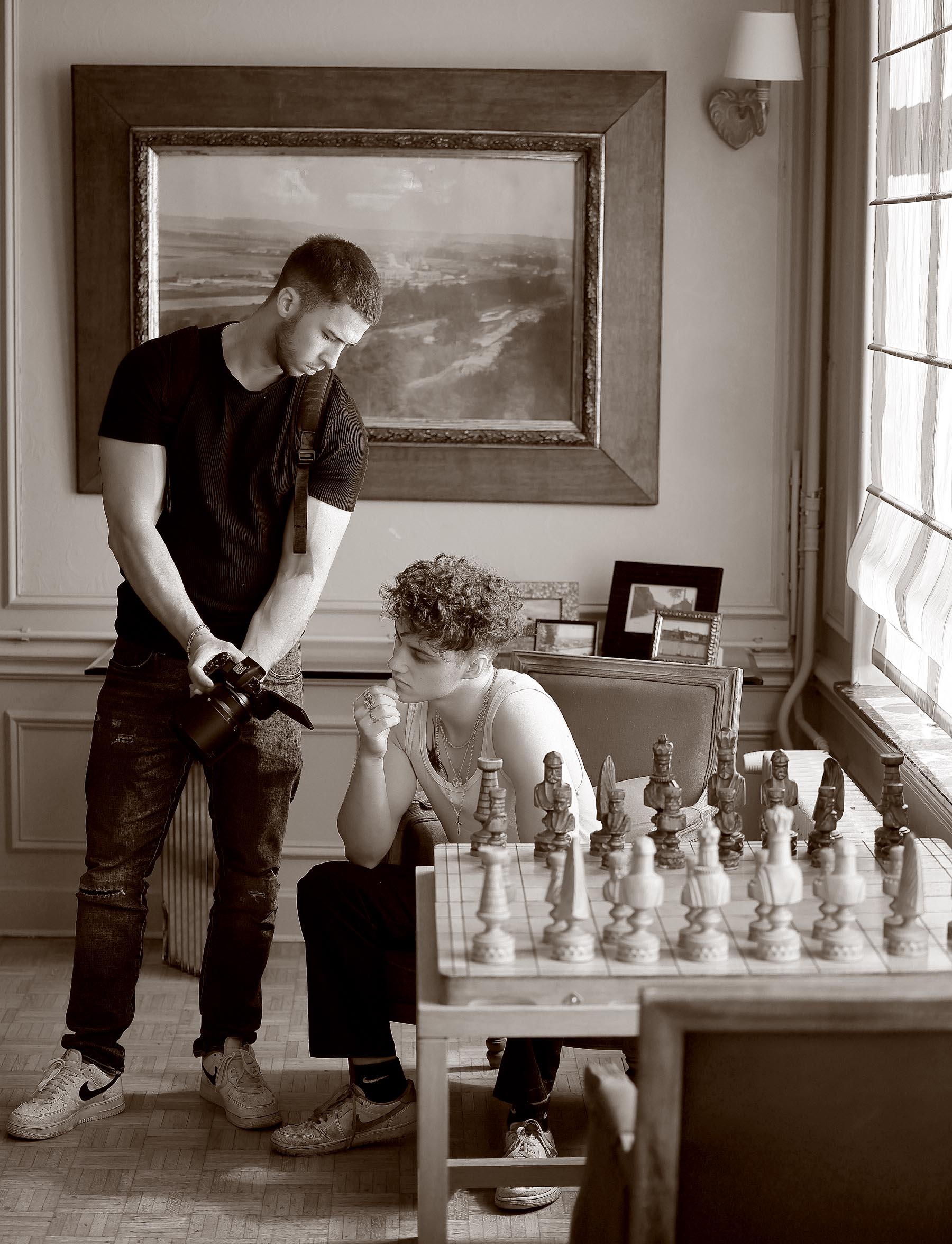 Practical informations
concerning the shooting days