International
Shooting Days
by
Belgium Model Academy
Association of Models and Photographers
Bunkers in Leffrinckoucke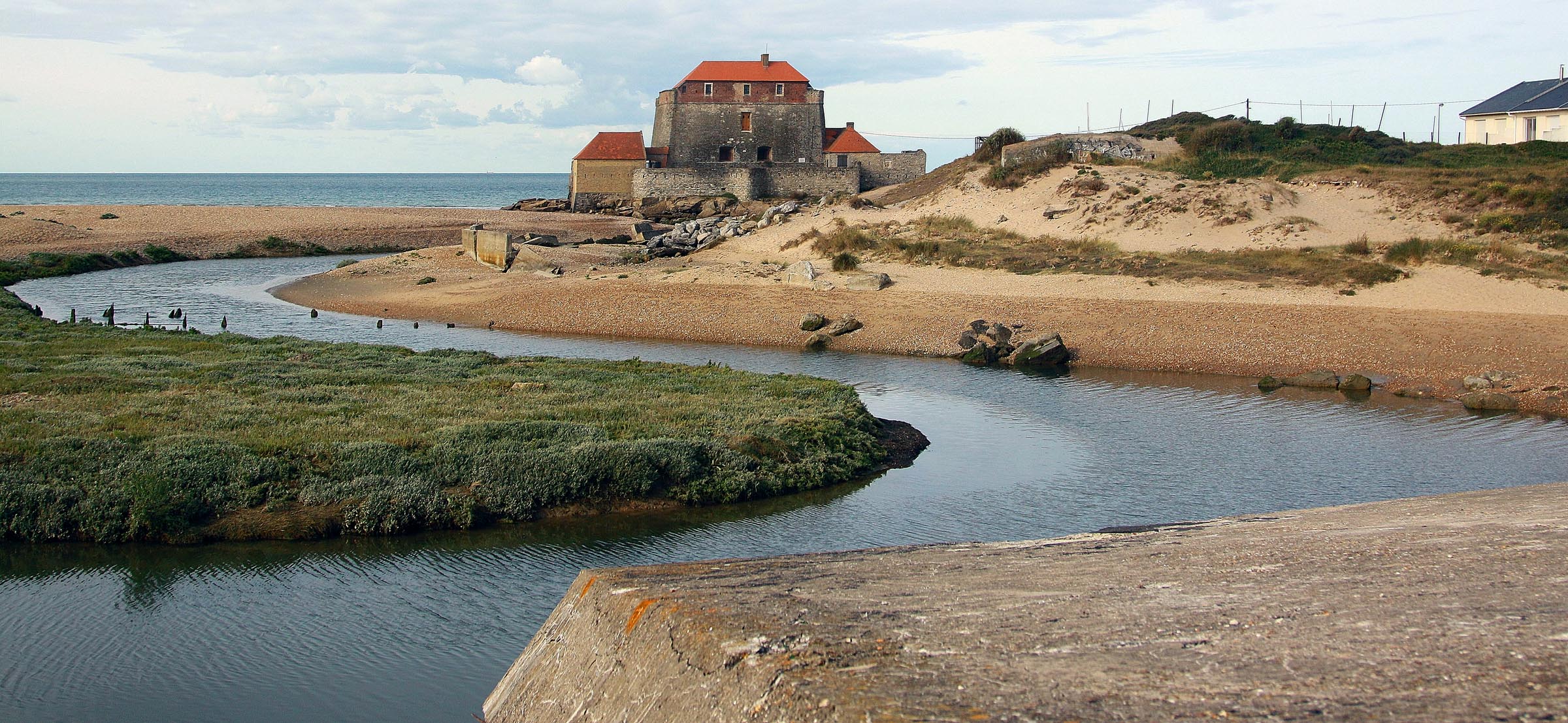 There are a lot of bunkers from the second world war on the beach and in the dunes (Atlantikwall). We are not far from Cap Banc-Nez and Boulogne-sur-Mer and both locations are great for fotoshoots.
Belgium Model Academy did his first shooting days at this location (starting in 2004), but we do not plan to stay there for the next shootings. The location is great for individual shootings and carpooling is possible from Belgium.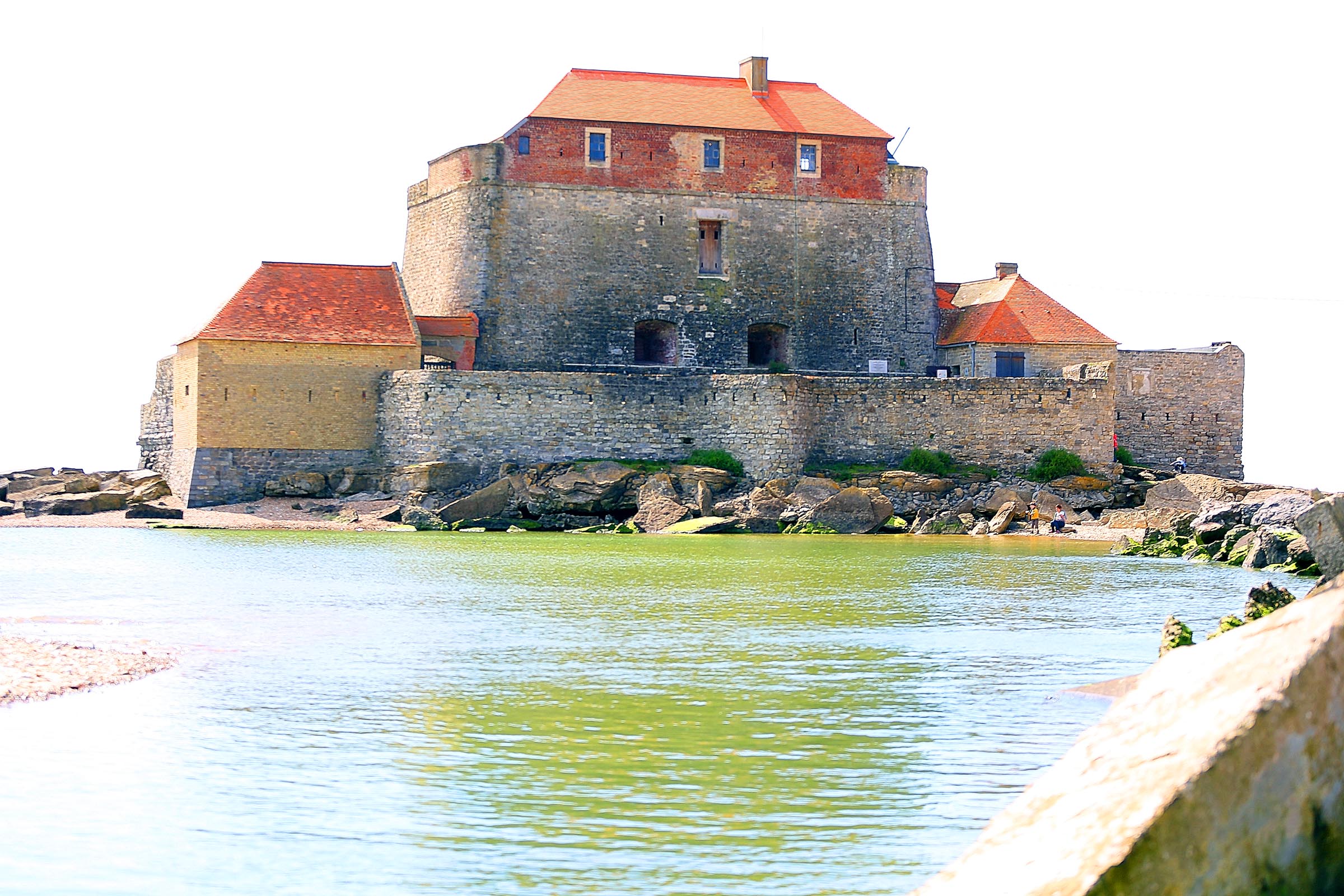 Er liggen verschillende bunkers van de tweede wereldoorlog in de duinen en op het strand (Atlantikwall). We zijn niet ver van Cap Blanc-Nez en Boulogne-sur-Mer en beide lokaties zijn heel geschikt voor fotoshoots.
Belgium Model Academy organiseerde zijn eerste shooting days hier (vanaf 2004), maar we zijn niet meer van plan om daar te verblijven. De plaats is super voor individuele fotoshoots en carpooling is mogelijk vanaf Belgie.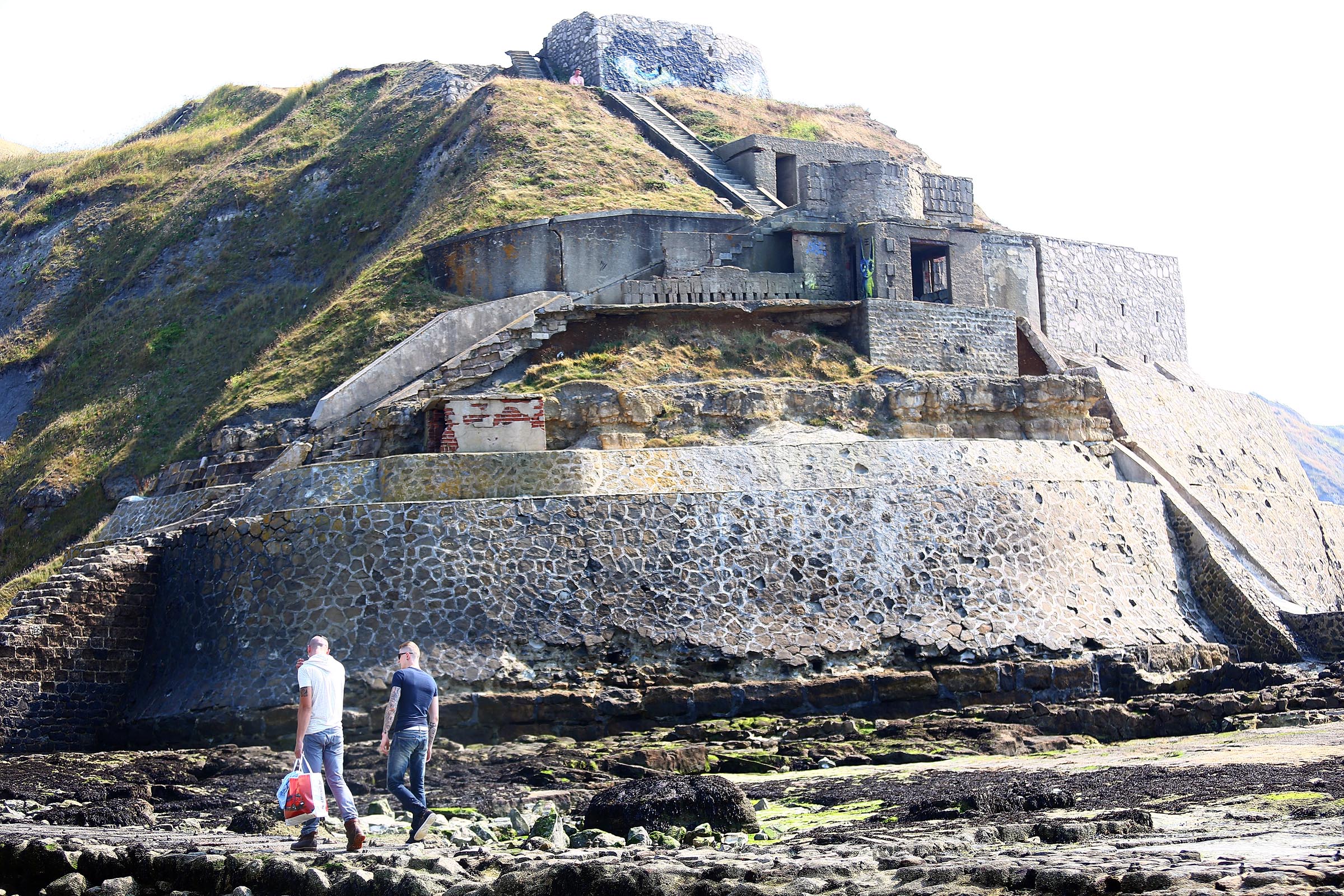 Il y a plusieurs bunkers de la seconde guerre mondiale dans les dunes et sur la plage (le Mur de l'Atlantique). Nous ne sommes pas loin du Cap Blanc-Nez et de Boulogne-sur Mer, des endroits qui sont aussi très bien pour des shootings.
Belgium Model Academy a organisé ses premiers shootings days à cet endroit (à partir de 2004), mais nous n'avons pas de projets de shooting days à cet endroit. L'endroit est super pour des shooting individuels et un convoiturage est possible à partir de la Belgique.