International
Shooting Days
by
Belgium Model Academy
Association of Models and Photographers
Baasrode
Railroad station and maritime museum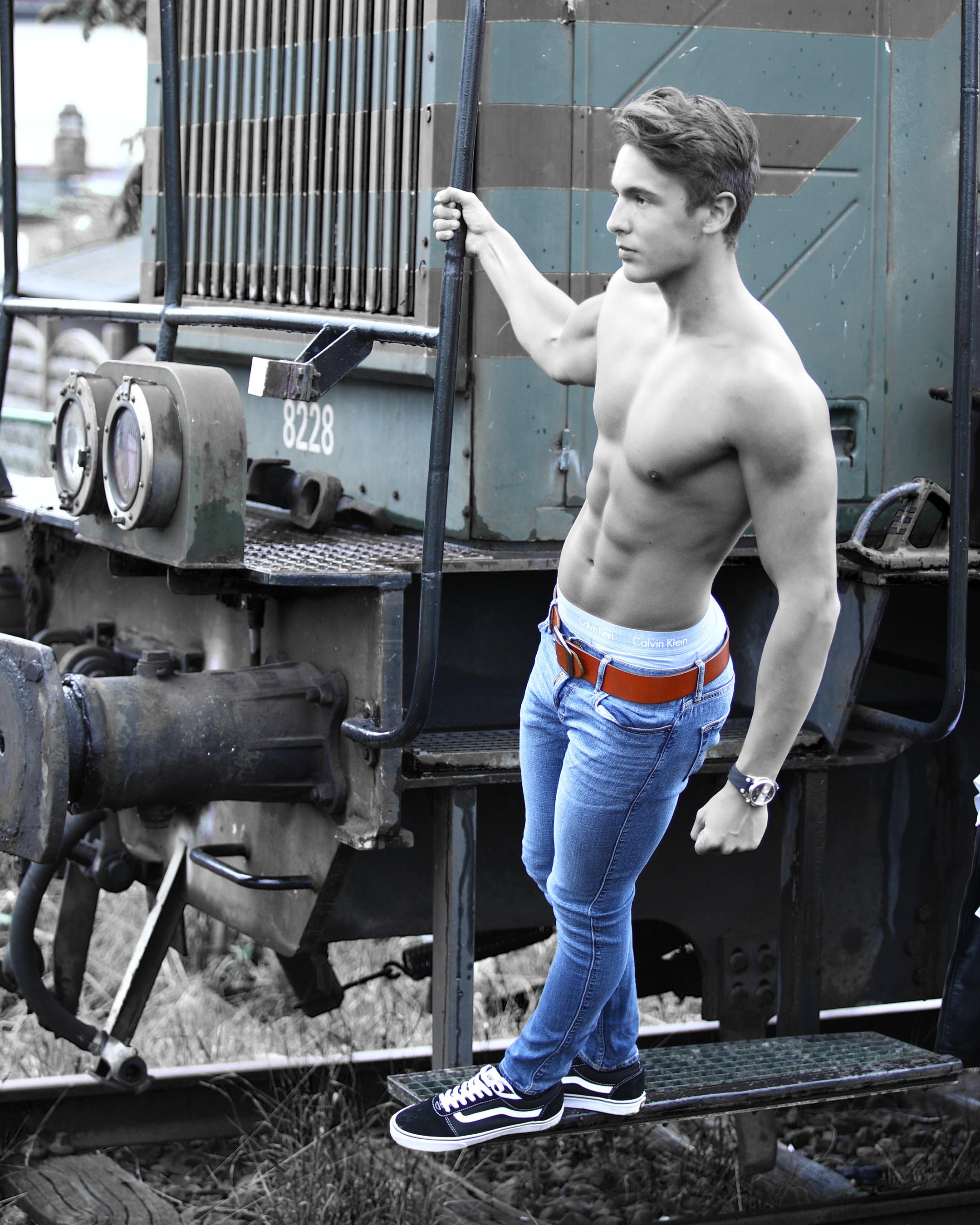 Part of the location is a railroad station with a lot of old carriages. Some are restaured, but most are left to rot. Both locations are 500m apart.
The maritime museum is a spot that is sometimes used for wedding pictures. The place must be booked in advance and it's better to go there with a group of people to be able to share the costs.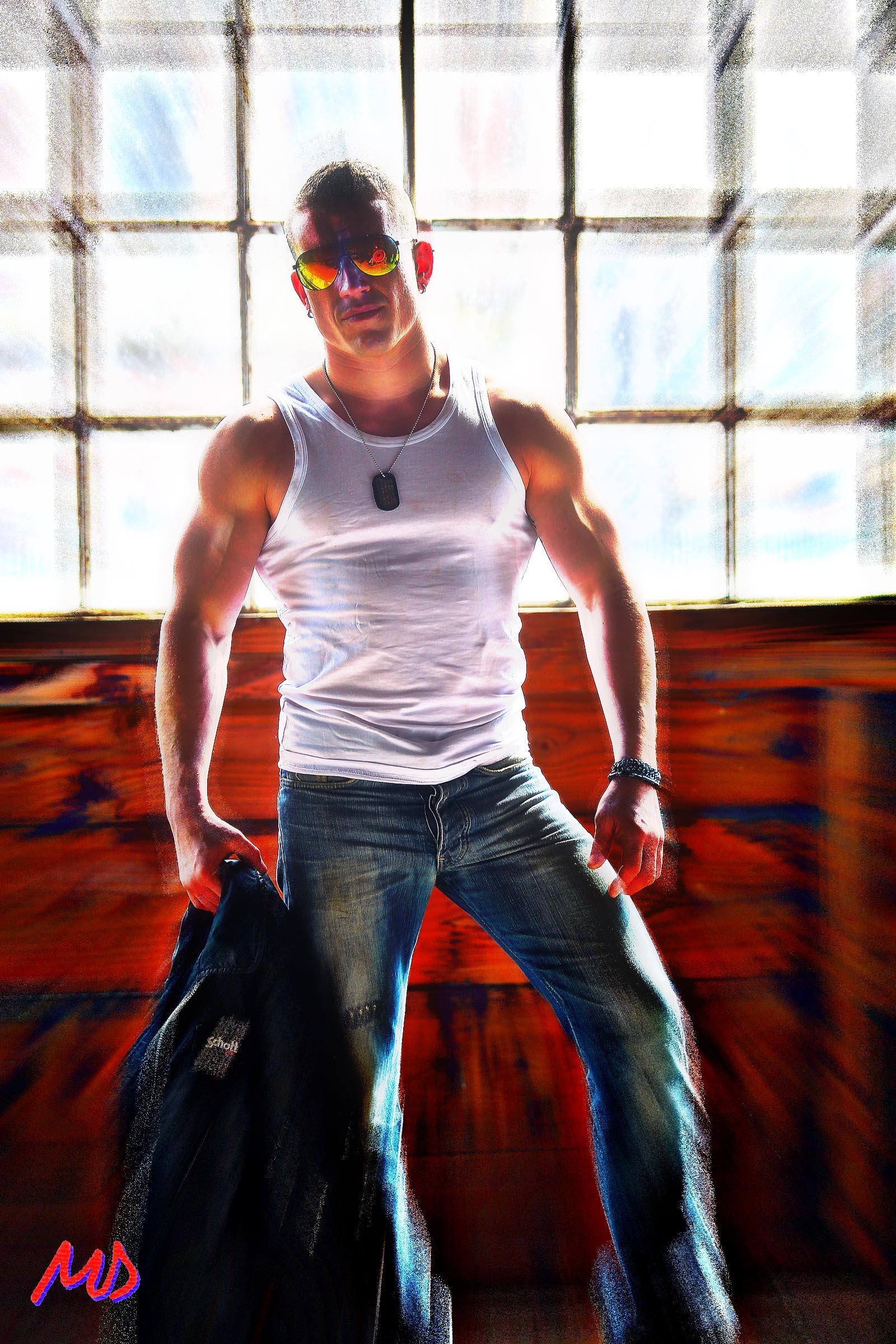 We hebben eerst een oud treinstation met verlaten voertuigen. Een deel ervan wordt hersteld, maar het gros van de voertuigen wordt niet onderhouden. Beide plaatsen liggen op 500m van elkaar.
Het scheepvaartmuseum wordt soms gebruikt als achtergrond voor trouwfoto's. De lokatie moet vooraf gereserveerd worden en het is beter om met meerdere mensen naar de lokatie te gaan om de kosten te verdelen.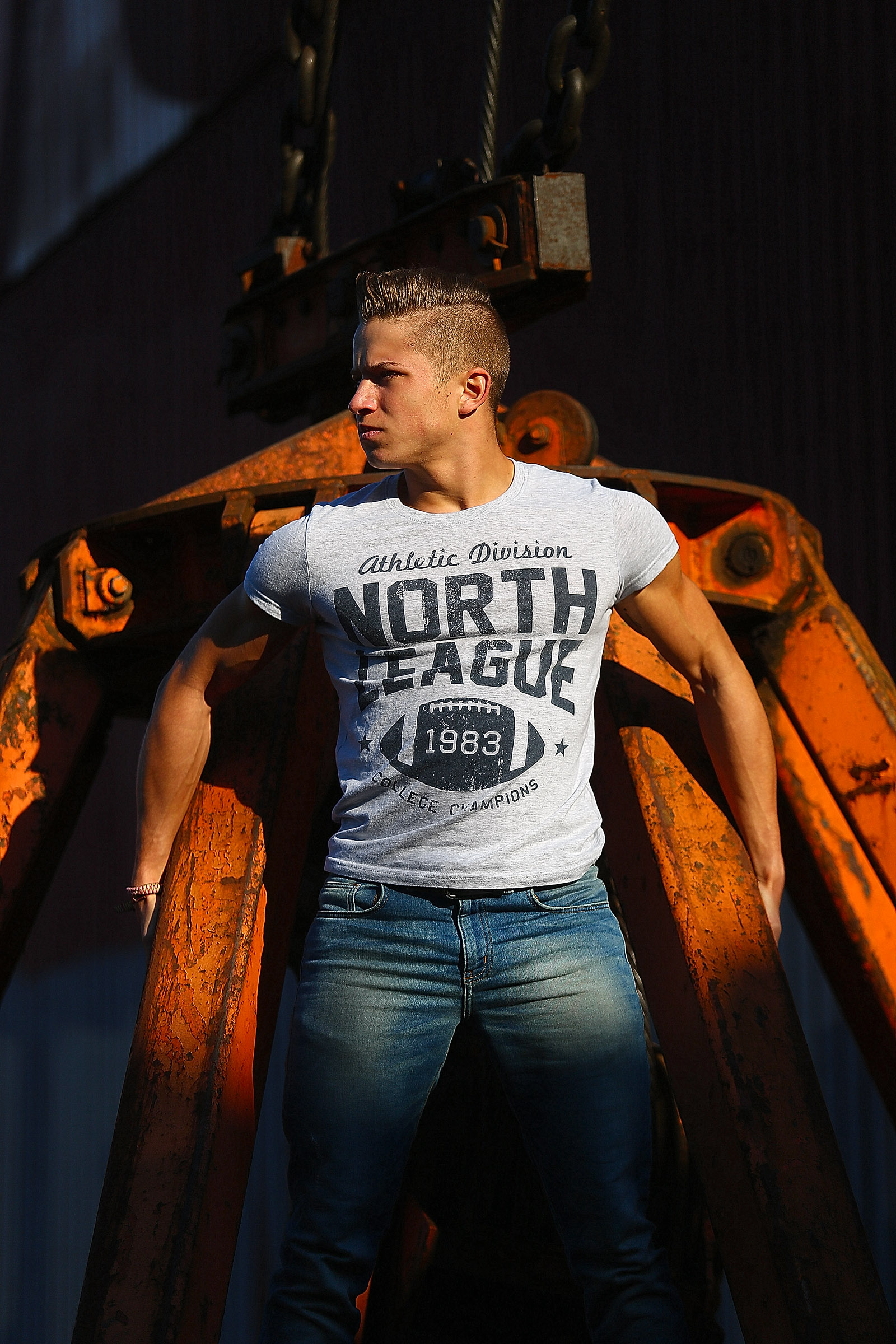 Nous avons l'ancienne gare avec du matériel ferriviaire désaffecté. Une partie des voitures est restaurée, mais les autres sont laissées à l'abandon. Les deux endroits sont distants d'environ 500m.
Le musée de la navigation est parfois utilisé comme décor pour des photos de marriage. Il est nécessaire de réserver à l'avance et il vaut mieux y aller à plusieurs pour partager les frais.