International
Shooting Days
by
Belgium Model Academy
Association of Models and Photographers
Belgium Model Academy is a non-profit organisation providing fotoshoots and informations to aspiring models since 2004.
The Shooting Days are organised three times a year.
We invite international photographers and models from different countries to work together.
The participants can stay at the location free of charge and meals will be provided.
Each day we'll go to a different location nearby, but we also provide fotoshoots in a studio.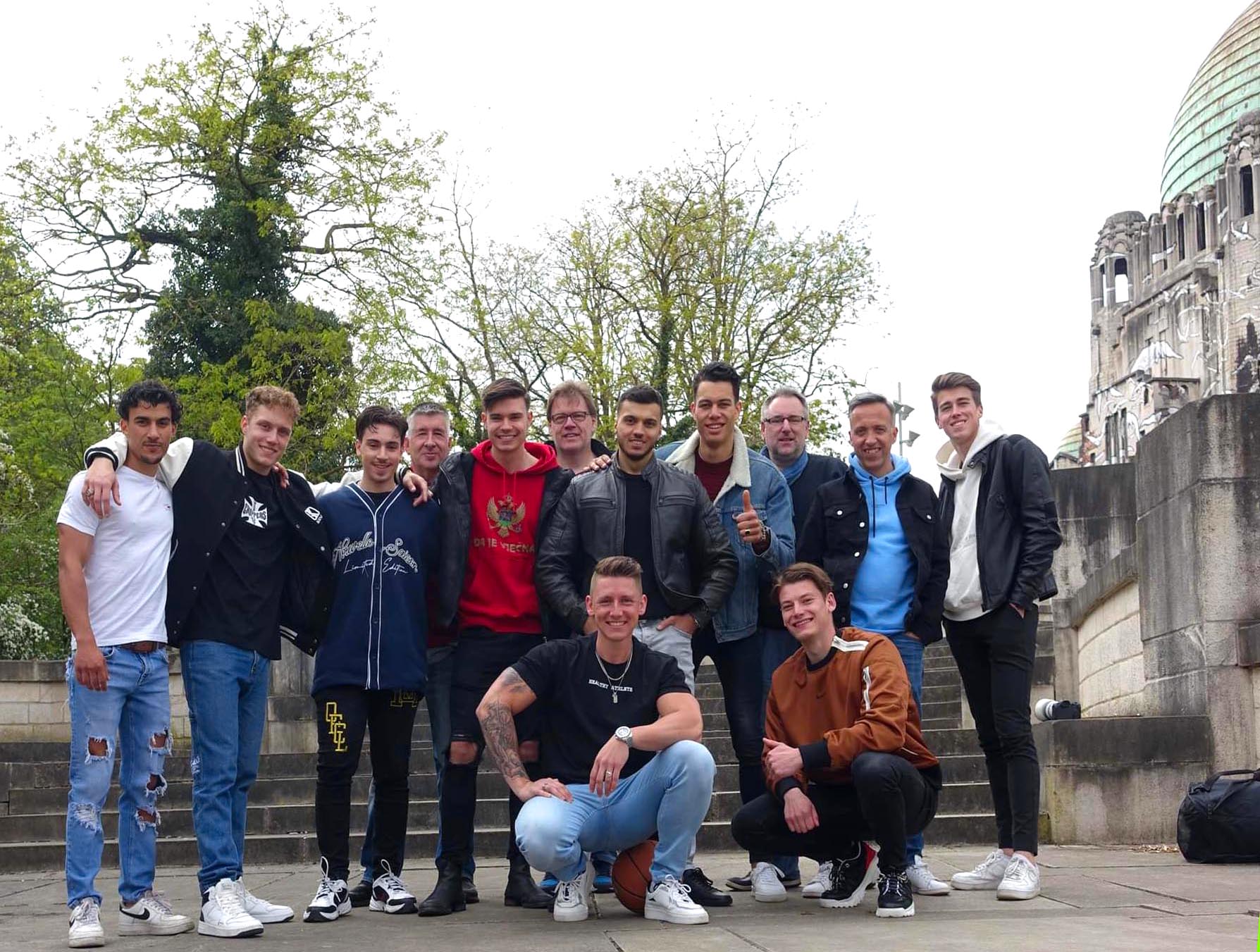 Events 2023
:
Comblain la Tour
Wednesday 17 May till Sunday 21 May

Villa Mosa Huy
Friday 23 June till Friday 30 June

Ordensburg Vogelsang
Friday 11 August till Tuesday 15 August
Get in touch to participate in one of our Shooting Days. The available places are limited.